C-FISM Noorduyn Norseman VI (c/n 269)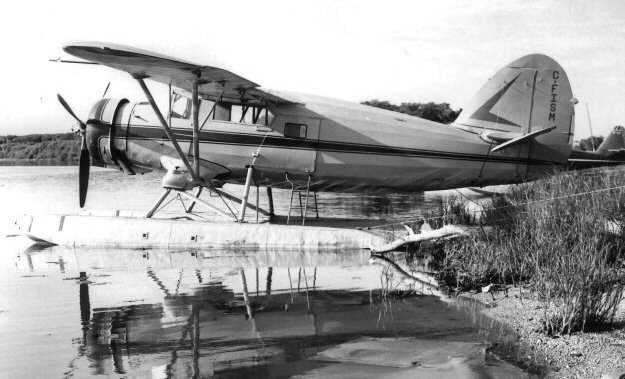 This aircraft had been repatriated back to Canada in July 1973 from Australia where it had
labored since the end of WW II as VH-BHG, VH-GSB, VH-RHG and VH-GSG respectively.
Several months elapsed before it was issued with a Canadian CofA since the log records were
deemed to be incomplete when it arrived. It was eventually registered to Grand Rapids Air of
St. Norbert, Manitoba as CF-ISM C-FISM (as it was then) crashed at on take off at Witchai
Lake, Man on 16 June 1978. The pilot lost control shortly after take off and struck the water
in a nose down attitude. One passenger was drowned. Much was made at the time of
unapproved mods made to the wing struts whilst the aircraft was in Australia which, although
affecting the flight characteristics somewhat, were probably less influential in its demise than the
gross weight at which the take off had been attempted! The shot above, by Phil Hansen, was
taken at Selkirk, Manitoba in August 1976.