VH-GSG Noorduyn UC-64A Norseman (c/n 269)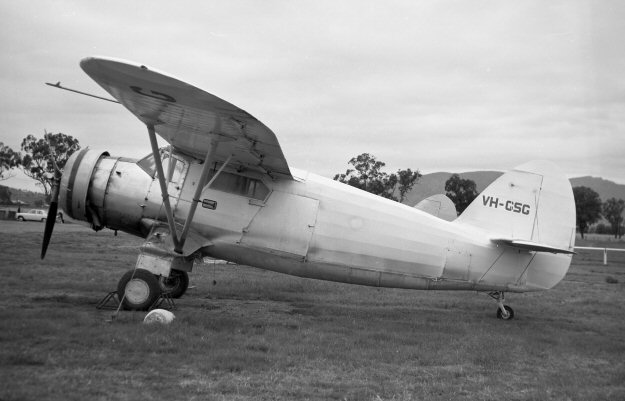 In 1964 Bobby Gibbes personal Norseman VH-RHG was re-registered VH-GSG and then
acquired by Pay and Williamson for operation as a crop duster. Geoff Goodall took the image
above at their base at Scone, NSW in 1967, while the hanger shot (immediately below) is a
CAHS archives photo taken at Camden. The hangar shot following that is from Joh n Hopton
also at Camden in November 1968 when the Norseman was wearing the titles of Ed Fleming's
Skyservice Aviation Pty Ltd. It had been modified for water fire bombing work but failed to
secure any Government contracts. It was leased to Greg Board's Air Research Pty Ltd in
1970 and fitted for magnetometer mineral survey. The image at the foot of the page, by
John Wheatley, shows it in Air Research livery. In 1973 it was repatriated back to the land
of its birth, and became CF-ISM (later C-FISM). The old lady was finally written off in June
1978 when she crashed into Witchai Lake, Manitoba. See my Canadian entry for details.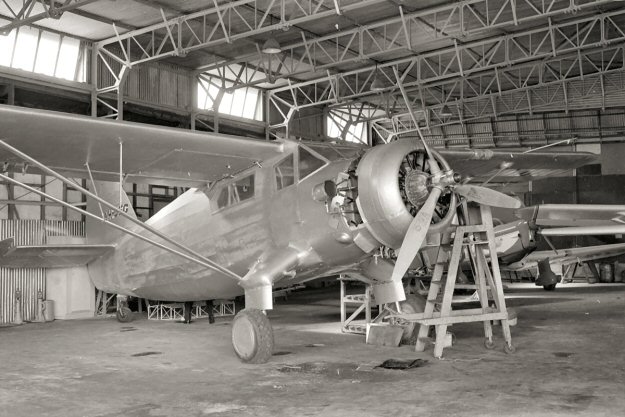 +