VH-KBX Auster J/1B Aiglet (c/n 2695)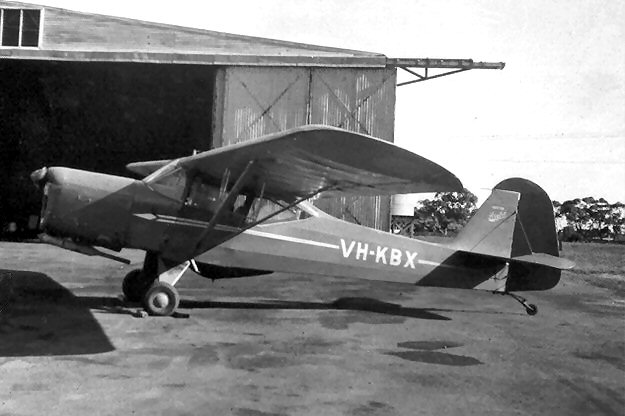 The venue and date of this Barrie Colledge collection image are not known. Probably
Bankstown, mid 1950s. The aircraft was imported for KSAS in 1951 and became
VH-RSM in 1956 when Kingsford Smith disposed of it. In March 1958 it was
re-registered again, as VH-TTS.