Armstrong Whitworth A.W.55 Apollo VX224 (c/n AW.3138)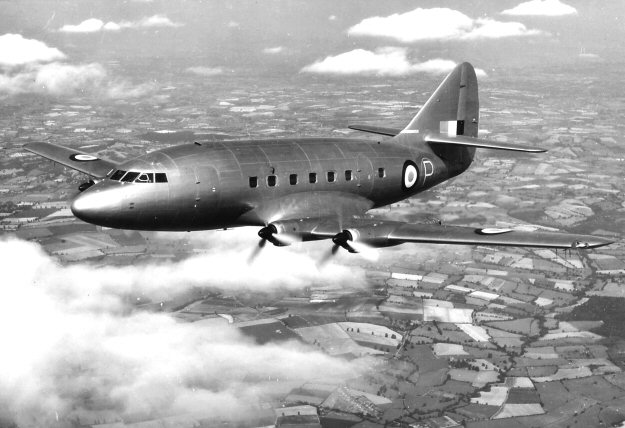 This is the second prototype Apollo, and became G-AMCH. The first, civil registered (G-AIYN)
appears in my Section 5 under the Europe (UK) selection. VX224 was used by the Ministry of
Supply in experimental evaluation. Both prototypes ended their days as structural testing airframes.