PP-SPD Junkers Ju-52/3mg3e (c/n 5459)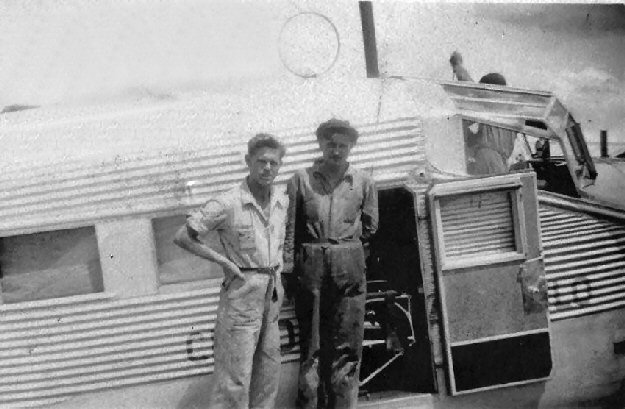 Unfortunately the registration PP-SPD is not evident on either of these two rough images from
the Joao Novello collection (taken circa 1936). However, since PP-SPD, the first of VASP's
JU-52s, was named

'Cidade

de Sao Paulo'

(the only one ending in

'LO

', clearly the above shot
identifies the correct aircraft. For more detail on the earlier history of these Ju-52s and VASP,
see my entry under PP-SPE. PP-SPD was destroyed when it crashed into a building in Rio de
Janeiro on 27 August 1943.