VQ-FBM Piper PA-28-140 Cherokee (c/n 28-20903)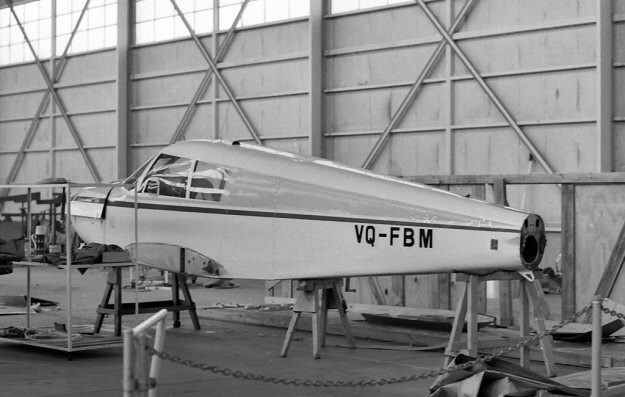 David Carter caught this Cherokee sitting on trestles in the Navair hangar at Bankstown early in
1970 (above) before it was crated and shipped to Fiji. It was previously Illawarra Flying School's
VH-IAW (and VH-PYK when initially registered) In 1971 when Fiji dropped the colonial VQ-F
marking, it became DQ-FBM. As such it was written off in February 1977 when it force-landed
on a sandbar near Nausoriin.
.