NPC41 Bellanca 66-75 Aircruiser (c/n 72

1)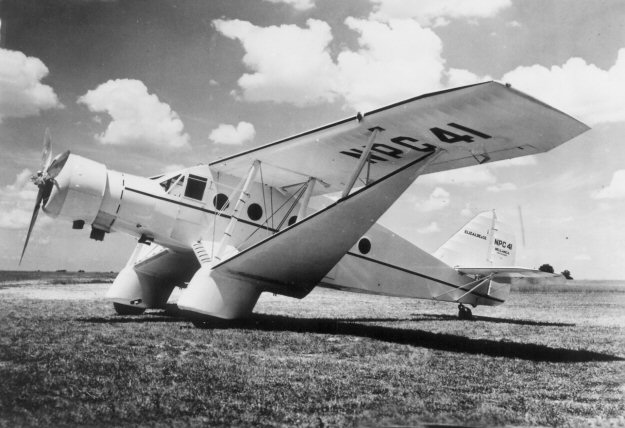 Registered in the Philippines when that country was a US territory, this big Bellanca was used in
support of mining operations. Delivered in 1938, it went to Canada in 1940 becoming CF-BTW
for McKenzie Air Services. It later became part of the Canadian Pacific fleet.