B-912 Curtiss C-46 (c/n 22236)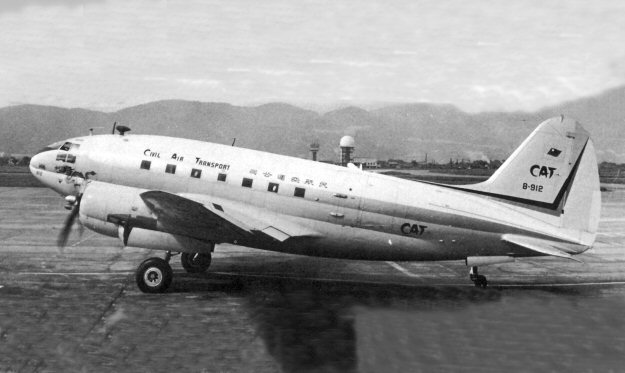 This is the same aircraft as B-860. By 1953 it had been re-registered and shed its "Capital-like"
livery, adopting the plainer, silver and blue motif which was then retained into the 1960s. Shortly
after this shot was taken it was transferred to the asset register of Air Asia and finally withdrawn
from service in 1960.