CF-KXG Cessna 182B Skylane (c/n 51562)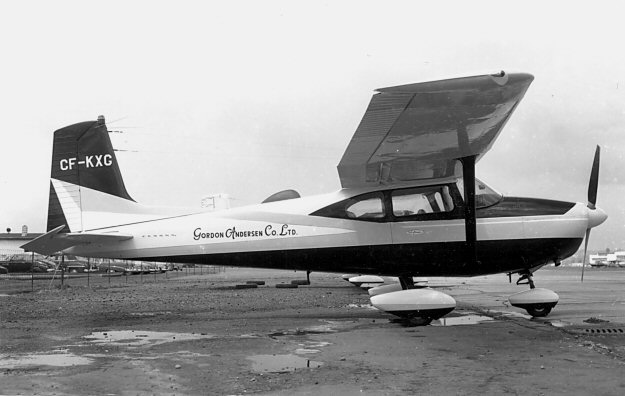 This was an early (1958) 182B. It was owned by Gordon Andersen Co. Ltd when I took the
photo above at Sea Island Airport, Vancouver in 1959. The following year it was sold in
Australia becoing VH-AER (3). Later on it became VH-ACT (2).