Mayflower Airlines Stinson U NC12120 (c/n 9008)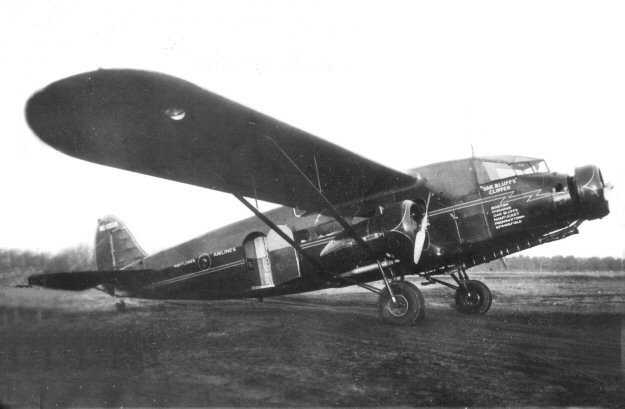 Mayflower Airlines was a small "commuter" airline (although that term wasn't used in those days)
founded in July of 1937 providing service from Boston to the resorts of Cape Cod and also to
Nantucket Island. The close up of the cockpit area (below) gives an idea of the communities
served. NC12120 was an ex-American Airlines aircraft and it is possible that it was Mayflower's
only aircraft. The line was acquired by Northeast Airlines in 1945. Clearly the old Stinson was
sold off, and it was the route they were after.