Irving Airways Lockheed Vega 5C NC47W (c/n 99)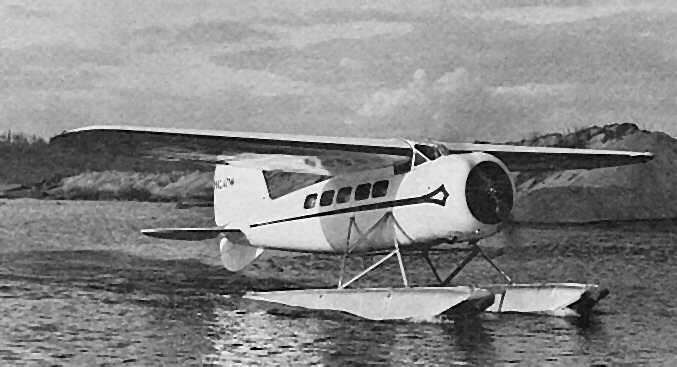 Irving Airways was formed in the Spring of 1936 by Wilbur Irving and flew local services out of Juneau,
Alaska using this Lockheed Vega acquired ex Air Express in a Sheriff's "fire sale": at Seattle in late 1935.
It was repainted in a nice white finish with red cheat line. . The fledgling line only lasted six months and by
September 1936 had been bought by Alaska Air Transport. Reproduction above from Lars Opland.