Continental Airlines McDonnell Douglas DC-9-14 N8961 (c/n 45842)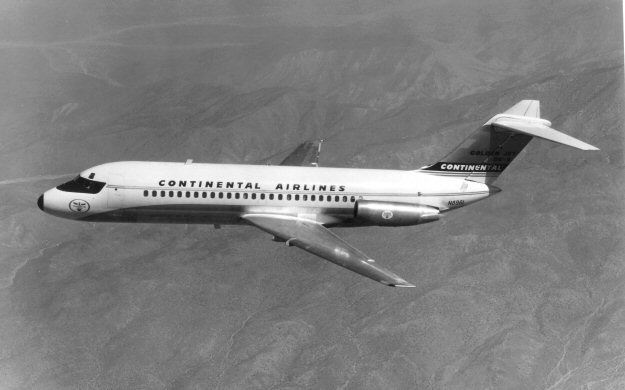 Continental's first twin engined jets were four DC-9 series10s leased from Douglas in 1966.
These were to be the forerunner of a large fleet of DC-9s and their stretched derivitives.
Ironincally, these early DC-9s later wound up with Texas International, which in turn merged
with Continental in 1982 and so they returned to the CO fleet again after an absence of some
14 years.