Christensen Air Service Waco ZKS-7 NC2335 (c/n 5215)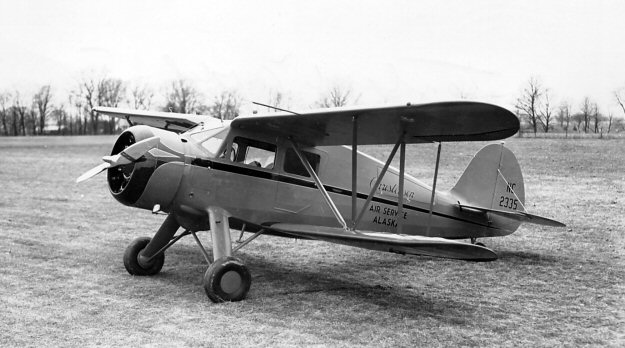 Christensen Air Service was founded by a Danish immigrant, Hakon Christensen back in the1930s.
In 1940 he moved his business to Anchorage and began a regularly scheduled passenger service
to Seward before selling his diminutive airline to Cordova Airlines in 1952. Cordova, in turn, merged
with Alaska Airlines a dozen years later. The shot above came from Waco Aircraft in the 1940s.
It is indicative of the types operated by the likes of Christensen and other small carriers which
eventually wound up in the Alaska Airlines family.