ZK-BGG Cessna 180 (c/n 31128)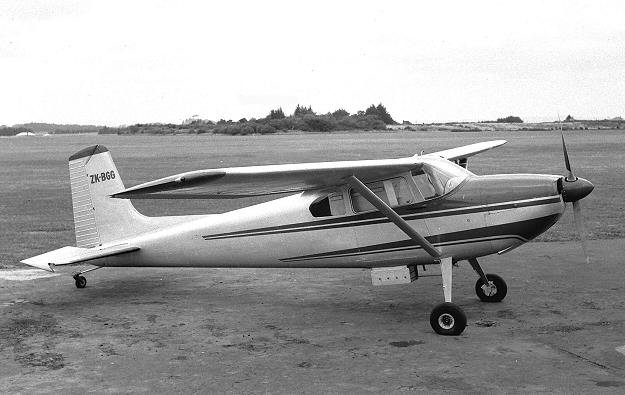 Sold by the distributor, Rural Aviation to Advanced Aviation of New Plymouth in January 1955.
Following a take-off accident at Mangahao near Pahitatua in 1956, wherein it wound up in a river
bed, ZK-BGG was repaired and sold in Australia as VH-BQD the second (replaced an aircraft of
that same marking which had crashed). Coincidentally, it had a c/n only eight numbers from the one
which crashed! It was withdrawn from use in February of 1960. This shot by Jim Dyson is circa
1955 (via the David Molesworth collection).