ZK-ABW Saunders Roe A.21 Windhover (c/n A21/1)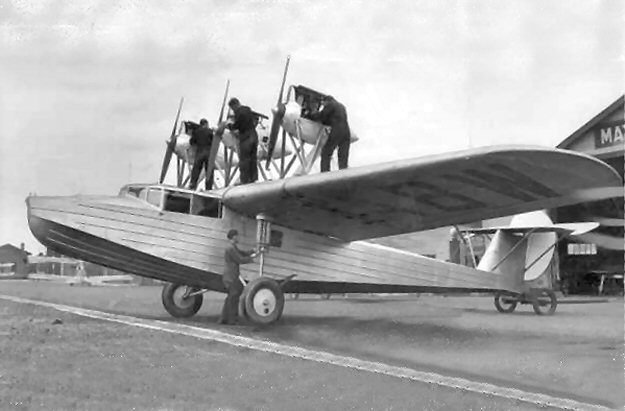 This Windhover, the prototype, was first flown at Cowes in October 1930. It was destined to
go to Dominion Airlines of New Zealand. However, so far as I can ascertaiun, it never actually
arrived in the Dominion but was sold before delivery to Matthews Aviation of Melbourne, Victoria
and placed on the Australian register as VH-UPB. Only two of these three-engined Saro Cloud
development aircraft were ever built.