ZK-AAP Simmonds Spartan (c/n 8)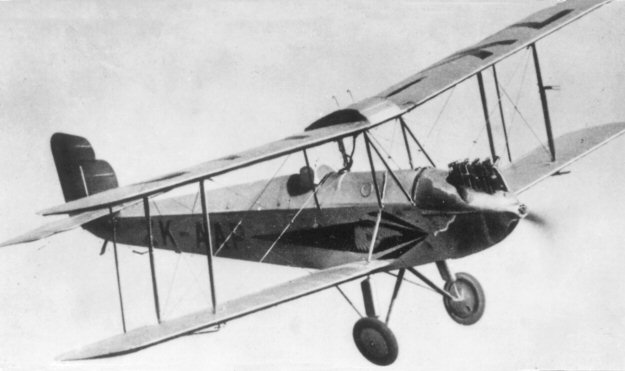 The Simmonds Aircraft Co Ltd was formed in 1928 and produced some 50 examples of the
conventional Spartan biplane. Imported in 1929, this machine did not remain long in New
Zealand, for it was purchased by R. Bryce and Co Pty Ltd of Melbourne in February 1929
and registered in Australia as G-AUIT (where the c/n was given as # 3). It was eventually struck
off the VH- register in 1939, following an earlier crash at Balranald, NSW. This particular
example appears to have been modified to a single seater.