VH-WLK (2) AESL AIrtourer 115/A2 (c/n 514)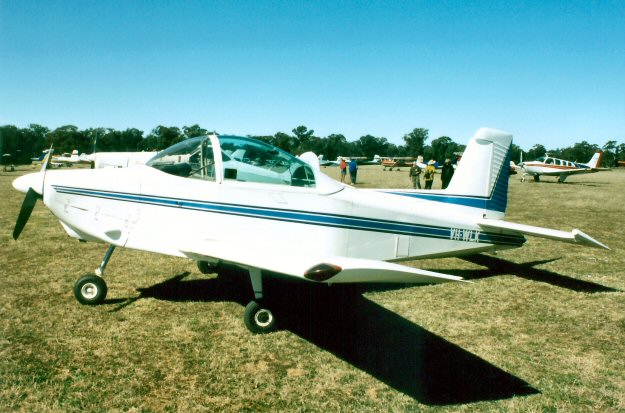 VH-WLK was not only the first of the Aero Engine Service Ltd of Hamilton New Zealand
produced machines to be imported back to Australia (the original Victa Airtourer design
was Australian) but it was also the first 150 hp model. It was originally registered in 1968
under the Trade Plate rego VH-FGY, and was then re- registered VH-MOJ shortly after.
In February 1996 assumed the VH-WLK idnetity and is still current and registered to a
private owner in NSW The above image is from the Barry Maclean collection.