VH-WKI Cessna 175B (c/n 17557002)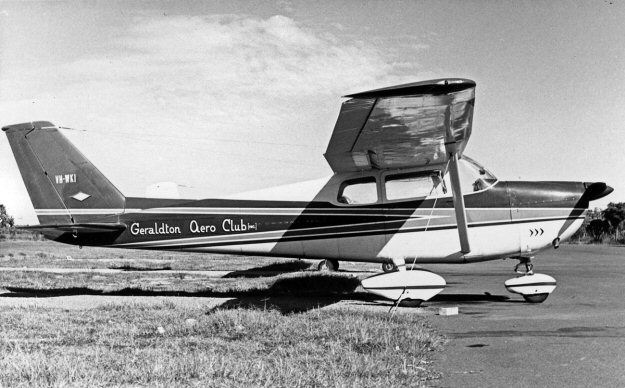 VH-WKI was at Perth's Jandakot GA Airport when this shot, by Merv Prime was taken in June
1967. Registered new in September 1961 to Elsa Transports of Perth, it later went to the Gerald-
ton Aero Club. Later in 1967 it was sold and re-registered VH-WKK.