VH-SSZ CAC CA-28 Ceres B (c/n 5)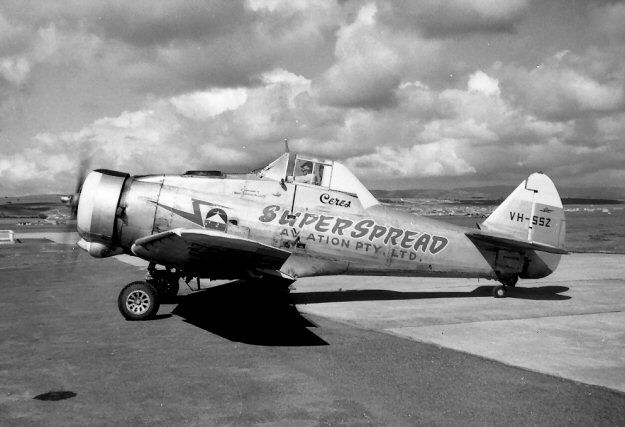 Was to have been VH-CEF (ntu). Delivered to Super Spread in December 1959. Upper
image by Geoff Goodall at Parafield in August 1962. The color photo immediately below is
from the Kenneth Tilley collection, whilst the shot at the bottom of the page from the Ern
Mainka collection was probably taken as the aircraft had just been sold off. It went to
Coondair in 1964 and became VH-CDO .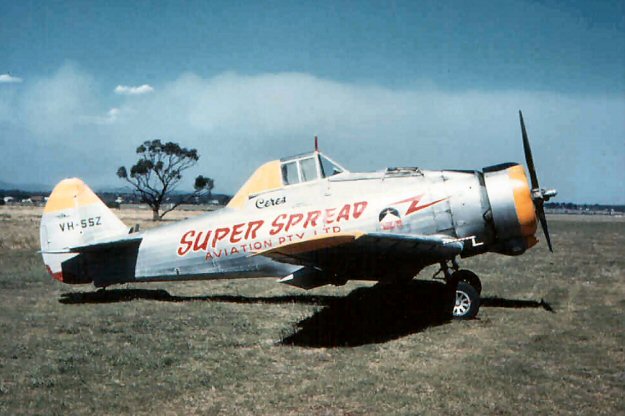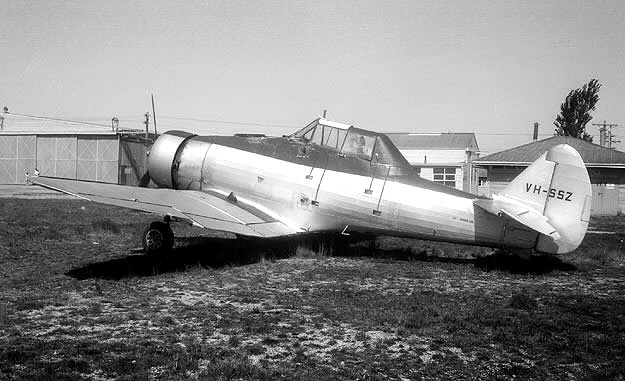 by