VH-MRR Junkers A 50 Junior (c/n 3517)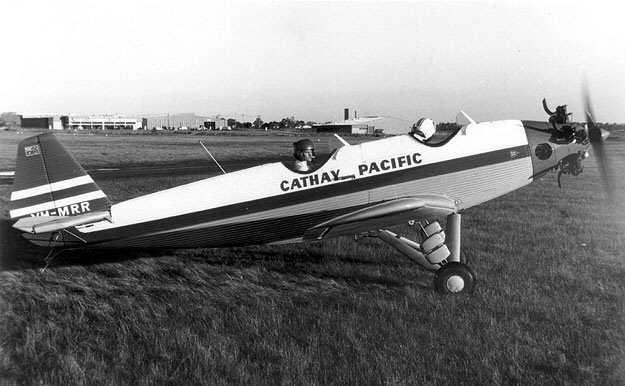 This old bird was the former VH-UCC and was, at least into the early new millenium, still
airworthy. This photograph is courtesy of Geoff Goodall. Aaron Betts, grandson of a
former owner of this Junkers, advises that it has now been returned to Germany.