VH-MRJ Victa Airtourer 100 (c/n 107)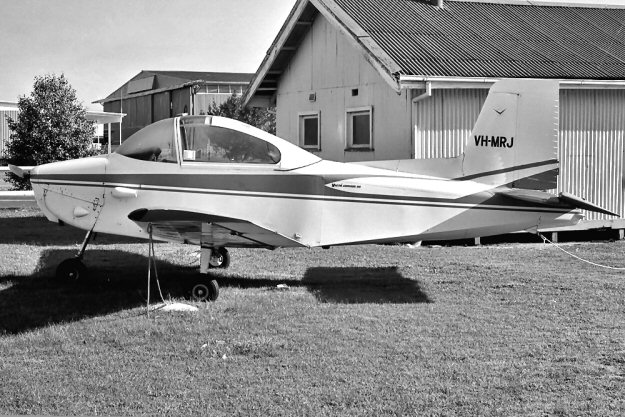 First registered in March 1965. Danny Tanner saw it (above) at Moorabbin in July 1972. In
1992 it was reregistered VH-LVW following a restoration. Twenty years on (in January 2013)
it was restored again as VH-MRJ following another rebuild. In January 2013 it was sold to
a private owner in the Sydney area (probably based at Bankstown).