VH-MRH Beech 35-33 Debonair (c/n CD-101)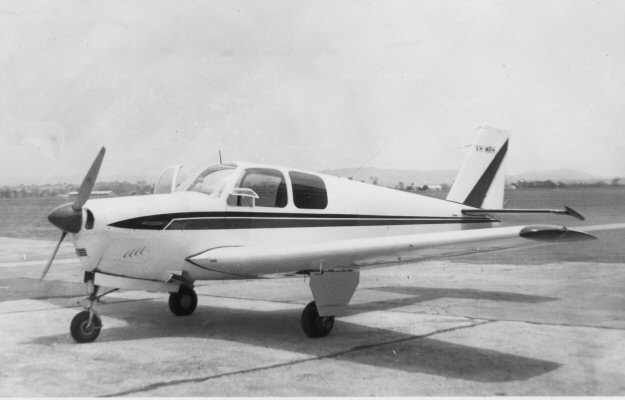 VH-MRH was one of the first two Debonairs imported. It was registered on 21 June 1960 to
Hawker deHavilland Aircraft Pty Ltd, Bankstown (who then had the Beech dealership). It was
sold soon after to a Brisbane owner. (Three days later, DHA registered their own Debonair
demonstrator VH-DHL [CD-116]). In May 1967 VH-MRH was sold in Western Australia
and became VH-AWF.