VH-MPW (1) Auster J/5F Aiglet Trainer (c/n 3138)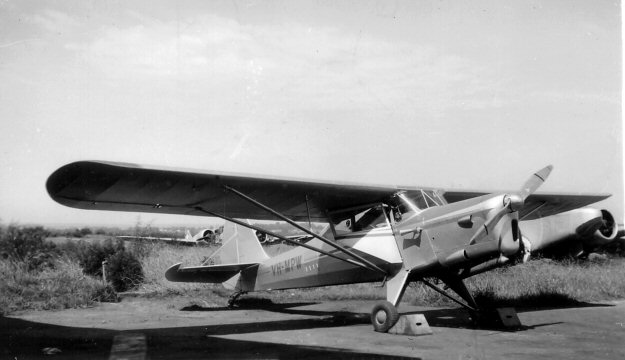 This shot was taken at the far end of the KSAS ramp area at Bankstown, circa 1955, where
all the Oxfords (for which DCA refused to grant Cs of A) were parked. VH-MPW was re-
registered VH-CDL in 1960. Its registration was cancelled in 1991 following a fire at its base
in Coldstream, Victoria. Arson was suspected.