VH-BLC Percival P.28B Proctor 1 (c/n K.279)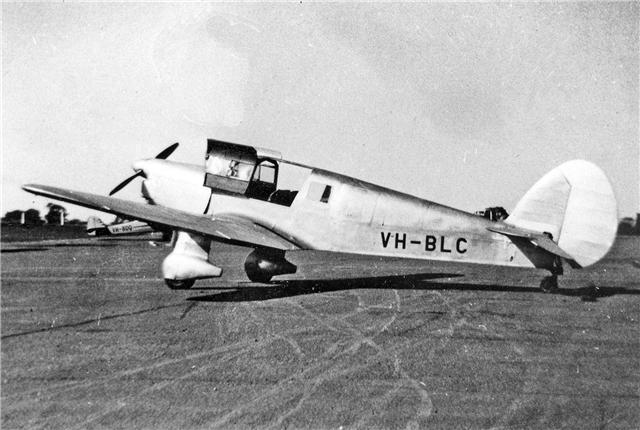 VH-BLC was the former G-AHTN (and the RAF's P6245) and was purchased in England by George
Lewis of Goldfields Airways, Kalgoorlie WA and flown to Australia on delivery to him in 1946*. It is
seen above at Maylands in 1955 in a silver scheme, and below as G-AHTN in 1947 after its delivery
flight. Following its ferry flight from England, Lewis found the aircraft to be in such poor condition that he
commenced his own complete rebuild at Kalgoorlie which took five years, including installing a new set
of mainplanes shipped out from England. He test-flew it on 15 August 1953 but did not wish to keep
the aircraft that had cost him so much time and money and sold it the following year to farmer Bill Dermody
of Shackleton WA, who brought it on to the Register as VH-BLC on 20 May 1954.
Photo # 3 shows - BLC at Maylands February 1963 in an attractive green and cream color scheme while
owned by the Midland Brick Company of Perth. (photo by Alistair Coutts). It was struck off the register
in 1965.
Photo # 4 shows the old bird at "Yongarloo" farm, out of Morawa WA in June 1970 now owned by Dennis
Yewers, who had a Tiger Moth VH-DYI. He had towed the fuselage on its wheels from Carnamah to his
property where he fitted a small petrol can on the wing stub to allow engine runs and some taxiing around the
farm. The wings were stored under cover in a nearby shed. Two years later the Proctor was acquired by
several Perth aircraft engineers who commenced an 8 year restoration project, complying with all DCA
requirements for the glued wooden construction, and it emerged as VH-FEP.

* It had an eventful delivery flight flown by Australian John Dyer who used the ferrying opportunity as a
quick means of getting home after serving with the RAF during the war. Turns out is wasn't so quick,
since after departing Hanworth on 20 July 1946, he was delayed in Cairo during which the aircraft
received maintenance from Misr Airways. Later he crashed on landing at Rangoon (23 September
1946) This time it was repaired by RAF mechanics and a new engine sent out from England. He
eventually reached Kalgoorlie on 4 February 1947.


2

.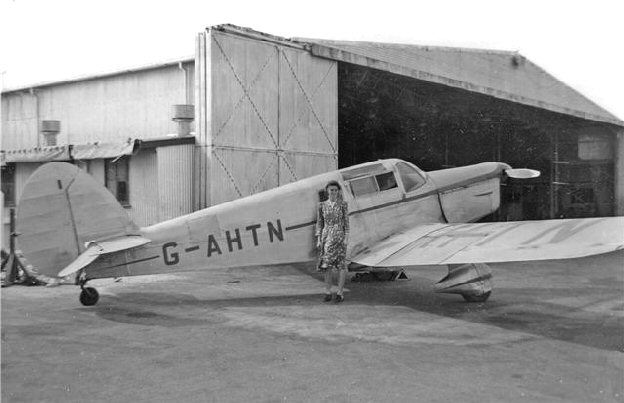 3.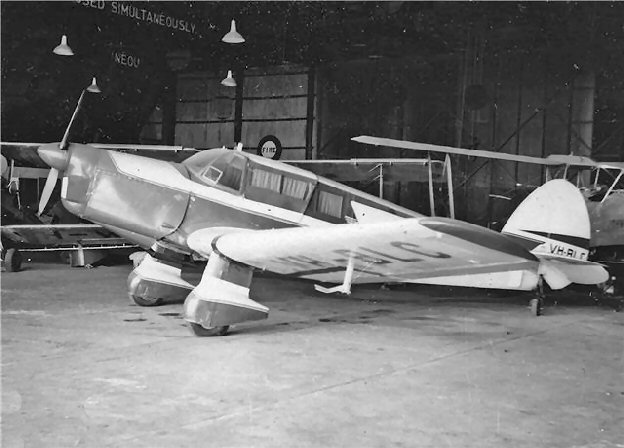 4.