VH-AVT (1) Avro 652A Anson 1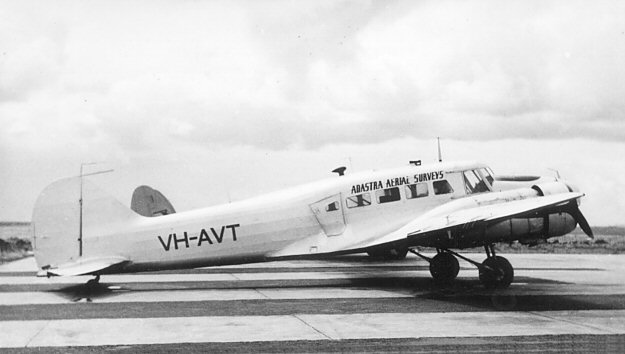 Ex RAF/RAAF R9883. Re-registered VH-AGA in 1957. Seen here above at Bankstown in
1954. The image below is from the Geoff Goodall collection and shows it at Essendon in 1956.
Considering how much time I spent at Essendon in 1956 it's a wonder I missed seeing it there!