Westland Weasel F2913 (c/n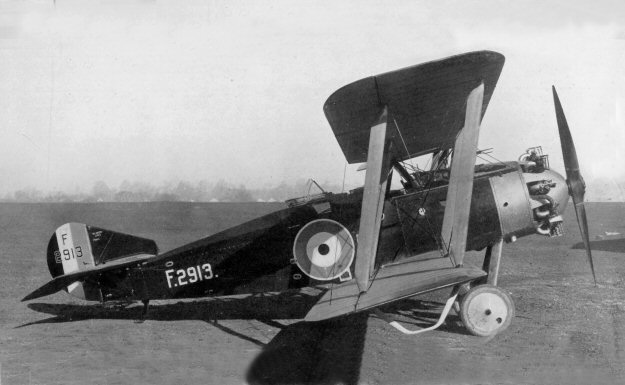 The Weasel was basically an enlarged two seat development of the Wagtail. Early tests were
hampered by the problems with the 320 hp A.B.C. Dragonfly engine until this was replaced
by the more reliable Armstrong Siddeley Jaguar (and indeed, later with a Cosmos Jupiter II).
However, the 1914-18 was was drawing to a close and, in the event, only five Weasels were
produced. All went to the Air Ministry for evaluation purposes. I just love the punctuation
periods on the serial numbers of the day!