Wackett Widgeon II (c/n and serial unknown)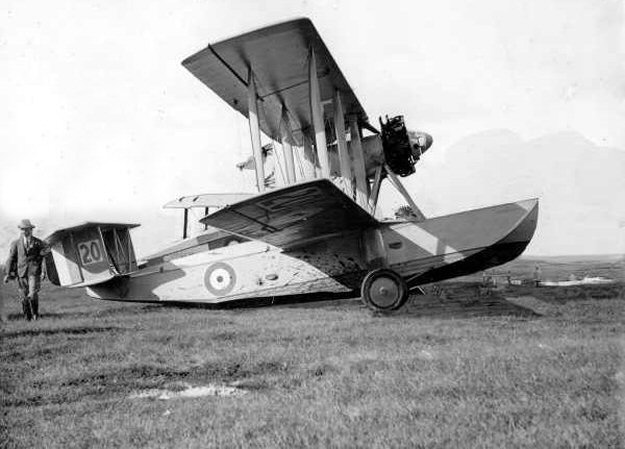 The above image, and that at the foot of the page are from an old album discovered by Margaret
Picard of Townsville, Queensland. They were probably taken at RAAF Richmond, circa 1928.
and depict the one and only Wackett Widgeon Mk II. This aircraft was a follow on development
of the earlier Mk I, which mysteriously (and unofficially) bore the spurious registration G-AEKB
after the then Minister of Defence, E.K. Bowden . The Widgeon II, whose design had been
sponsored by the RAAF, appeared never to have carried a serial number, although it did have
number '20' on the fin and under the wings as seen in Margaret's photographs. It crashed into
Port Phillip Bay, Victoria in January 1930 and further development of this type was abandoned.
The shot immediately below is from the Roy Maddon collection (via Jim Turner), and was also
taken at RAAF Richmond. Jim suggests that the aircraft was probably undergoing radial engine
tests at the time.