Wackett (Tugan LJW7) Gannet A14-3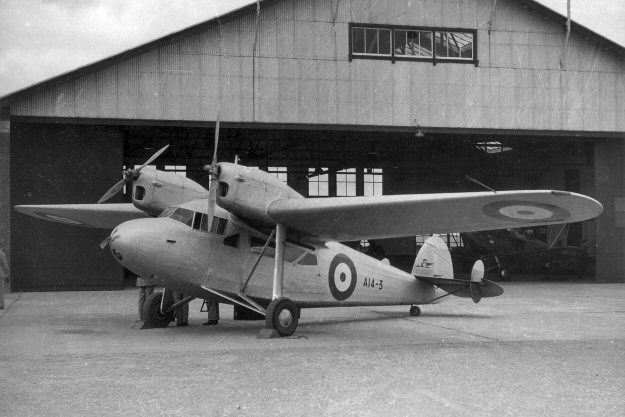 The Gannet was the seventh aircraft designed by Lawrence Wackett and was originally
built by the Tugan Aircraft Company, before that entity was merged into the Commonwealth
Aircraft Corporation. From 1936 on, the aircraft were known as Wackett Gannets. Only
seven (some sources say five) were actually built. Poor initial rudder control led to the fitting
of outboard tailplane fins as seen on A14-3 above. During WW II the remaining Gannets
were converted into aerial ambulances and operated by No. 2 Ambulance Units. By 1946
all Gannets had been RTP'd.