Supermarine Seagull V (Walrus) A2-6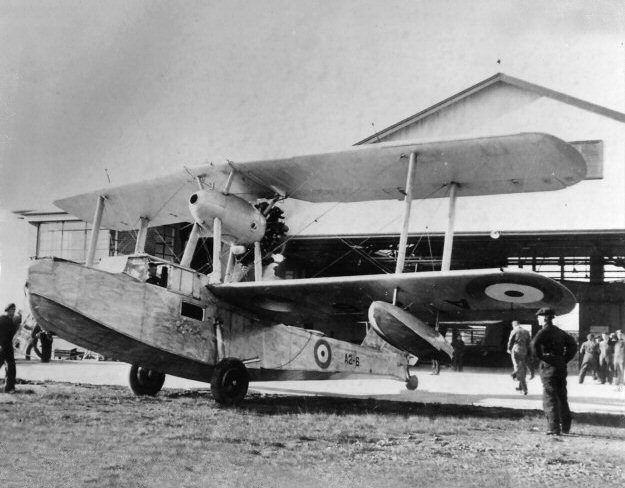 The Supermarine Walrus was one of a long line of aircraft from the drawing board of Spitfire-designer
R.J. Mitchell. First to place an order was the Royal Australian Air Force, in whose service the machine
was known as the Seagull V. Twenty-four were initially supplied. The type went on to be built for
the RAF (Fleet Air Arm) as the Walrus, some 741 of which were produced. In RAAF (well, actually
RAN) service they were used as reconnaissance aircraft attached to '

County

' and '

Leander

' class cruisers.
HMAS Australia was the first ship to have a Seagull V aboard, embarking the aircraft in June 1935.
During WW II 37 more Walrus' were supplied to Australia, but bore their RAF serials. Only the first
24 were numbered in the A2- series.