Short S.A.2. Sturgeon TT 2 VR371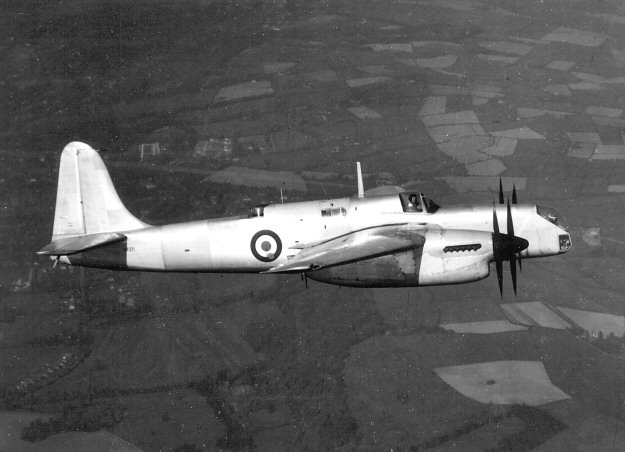 Originally built to a carrier-borne reconnaissance bomber spec, the Sturgeon appeared too late
to see action in WW II and the 26 odd aircraft built were relegated to target towing and aerial
gunnery training roles. It was powered by two 2,080 hp Rolls Royce Merlin 140s driving
contra-rotating airscrews. VR371 was the fourth prototype (and second Mk 2).