Saro A.27 London I K3560 (c/n A.27/1)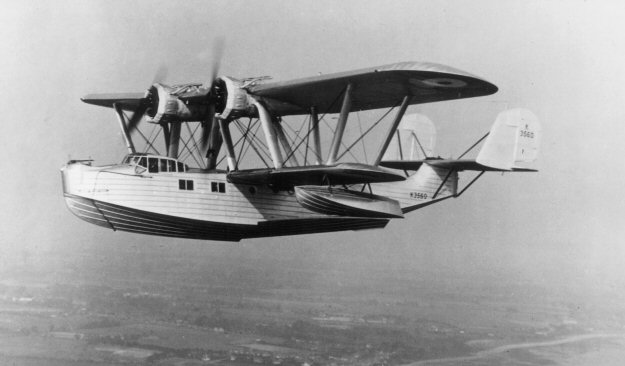 K3560 was the protoype Saro London. Eventually some 30 production Mks I and II would
enter service with the RAF, providing excellent service from 1936 until replaced early in WW II
by monoplane types. Five Londons carried out a marathon flight in 1937, flying from Plymouth
to New South Wales and then all around the coast of Australia before returning home.