Saro A17 Cutty Sark S1575 (c/n A17/6)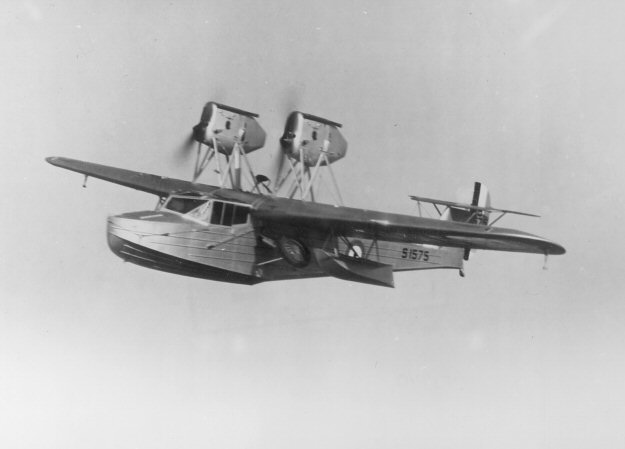 Only 12 Cutty Sarks were built and three saw service with the RAF. Only one of these sported a
RAF serial, and this 104 hp Cirrus Hermes Mk. I powered machine is seen above. Two others,
with Armstrong Siddeley Genet Major Ia engines were operated by No 3 E & RFTS at Hamble,
but these were civil registered examples: G-ACDP and G-AETI. I suspect that the shot (below)
of this Genet engined aircraft is of the former, although it appears to be sans identity in this Saro
provided image. It evidently survived until early into1942.