Saro A.3 Valkyrie N186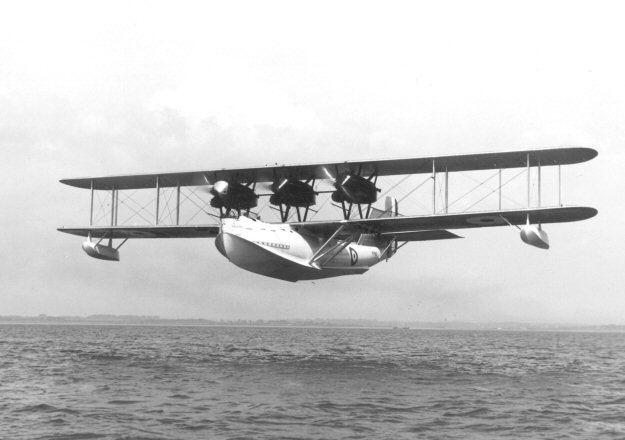 This magnificent 'boat is the Saunders-Roe Valkyrie. In 1927 it participated in a RAF "fly-off"
between the Supermarine Southampton, the Blackburn Iris and the Short Singapore. The other
contestants went on to enter service with the RAF, the Valkyrie did not. It did, however, take
part in a 1927 RAF goodwill tour of Baltic capitals. It was, it seems, plagued with power plant
problems. Only one Valkyrie was built. Details about this rather elegant machine are very thin
on the Internet and so far as I can see the above is the only photo of it. I would welcome a
potted history from a "Saro enthusiast". .