Percival P.56 Provost WE507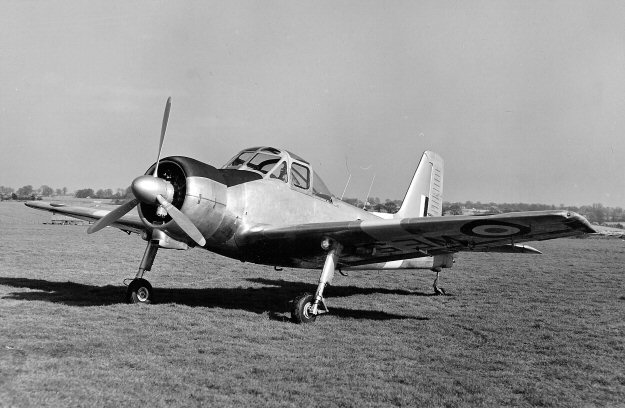 Designed to Air Ministry spec T.16/48 for a basic trainer, the Provost entered service with the
RAF in 1953. It had almost twice the power of its predecessor, the P.40 Prentice. Of the 461
Provosts built, only about five survived to go onto the civil register. The type served with the RAF
until the early 1960s, when it was replaced by the Jet Provost.