Hawker Hornbill J7782 (c/n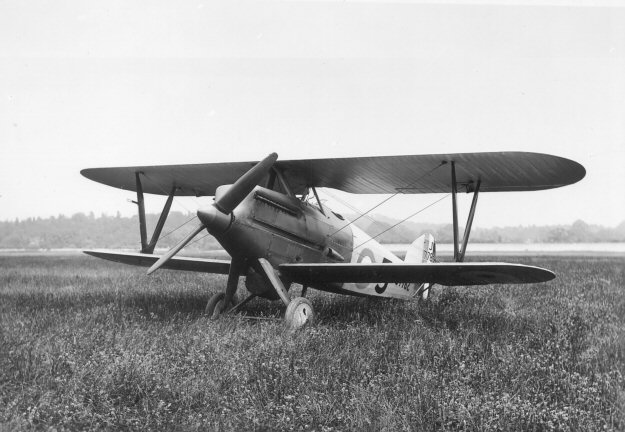 The Hornbill, designed and built in 1925 was not one of Hawker's huge successes. J7782, the
prototype, was the only example. It was conceived as a small, fast, single seat fighter but unfort-
unately its flight characteristics were not good. This, plus its engine cooling problems resulted
in the project being shelved. It was, in fact, the last fighter designed by W.G. Carter before
the renowned Sidney Camm took over Hawker's design offivce.