Hawker Hector K3719 (c/n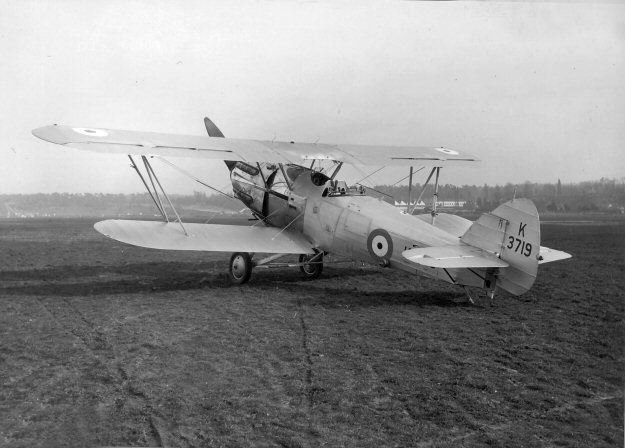 The Hector was an Audax variant with a couple of basic differences. The top mainplane had no
sweep back (unlike that of most Hart family biplanes), and up front was a massive 24 cylinder H-
type 805hp Napier Dagger inline engine. The Hector did, however, retain the retractable mess-
age-collecting hook used during its Army Co-operation days. The 178 production models were
all built by Westland in 1937, and considerable numbers of them were still in use for communica-
tions, glider tug and general training duties at the outbreak of WW II.