Handley Page H.P.80 Victor B.1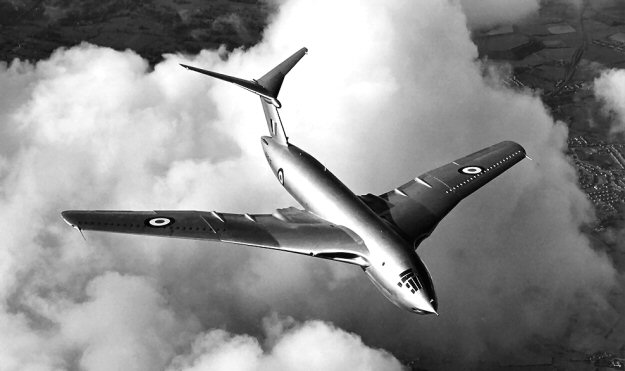 This was the aircraft (XA917) which appeared at the 1956 Farnborough Air Show and is notable for
having been the only (at least recorded!) Victor to have gone supersonic after test pilot Johnny Allam
inadvertently let the nose drop! 50 of these strategic bombers were built.