Grumman G-20 (JF-2) Duck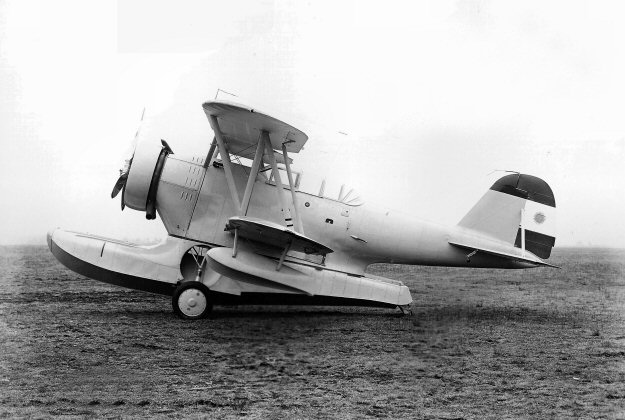 In 1937 Grumman supplied the Argentine government with eight unarmed JF-2 Ducks. The Argies
called them "El Pato". Little is known of their service down under or what became of them. As can
be seen, American manufacturers liked to take images of their aircraft devoid of any serial numbers
whatever. Grumman were no exception in this case. This aircraft was probably the first delivered,
which would make it c/n 357.