Gloster F9/37 L8002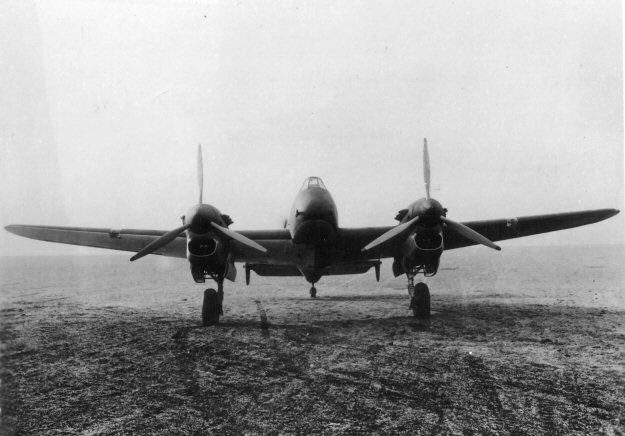 Unfortunately, the only photograph Glosters provided me of the F9/37 was this head-on shot
of the second prototype. However, since photographs of the Rolls-Royce Peregrine engined
example of this experimental machine are relatively rare, I decided to include it. Evidently it
was a very nice aircraft to fly but Glosters were committed to putting all their efforts into the
design of jet propelled aeroplanes and the baton passed to the Mosquito in fulfilling this multi-
engine fighter slot.