Fiat G.12T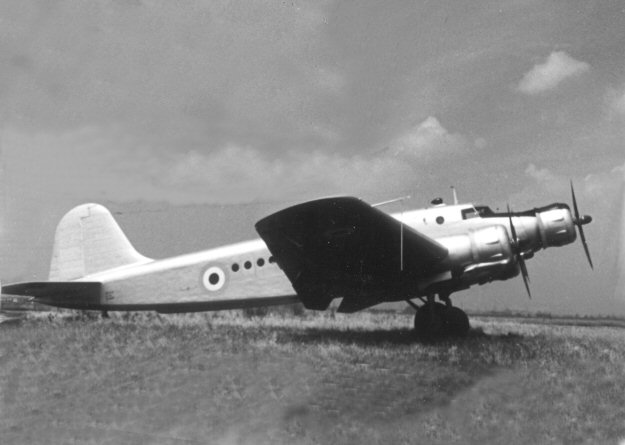 Unfortunately, both the photographs shown in this entry were taken from very small (albeit
Fiat-supplied) images. Consequently, the serial numbers of neither of these machines can be
ascertained. I suspect that they were very early post WW II production models turned out
after the Fiat works had recovered from the ravages of the war. Over 100 G.12s were built
between 1940 and 1949, most of them military. Alitalia operated a civil model, known as the
Fiat G.12CA. The lower aircraft carries a number "103" if that is meaningful to some-one?