Fairey Firefly AS.5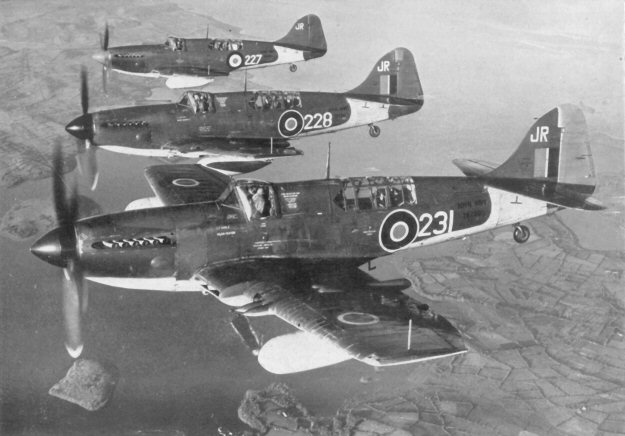 Although carrying "Royal Navy" legends on the rear fuselage, these Fireflies were part of No. 20
Carrier Air Group, Royal Australian Navy. The shot above was taken over Northern Ireland where
816 Squadron worked up, prior to embarking on HMAS Sydney (ex HMS Terrible) for the long trip
back to Australia. These aircraft were later deployed in Korea., circa 1952.