Fairchild T-31 BuNo 75726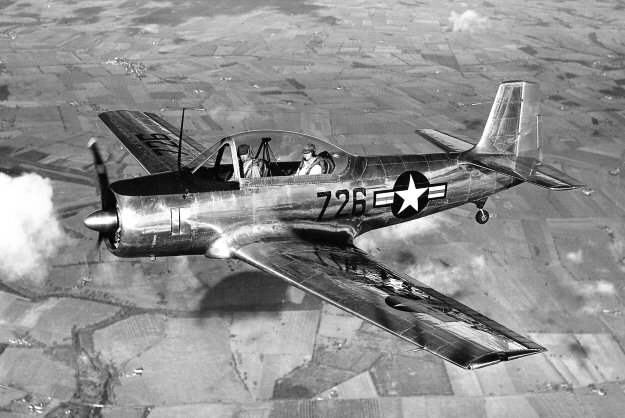 This is the second prototype XNQ-1 and the more common image depicting this aircraft, powered
then with the 320 h.p. Lycoming XR-680-13 radial engine. Although designed for the Navy, the
USAF evinced an interest in it and it was then given the designation T-31. In the event the contract
for the new trainer was given in 1949 to the Beech T-34 Mentor, and Fairchild dropped plans to
develop this rather nice design and concentrate on other production contracts, such as the C-119.
The machine seen above passed onto the civil register some time later and was allegedly alive and
well (in 2006) following a marathon restoration project by Don Pellegrenno of Rhome, Texas.