Dassault M.D.312 Flamant (c/n 174)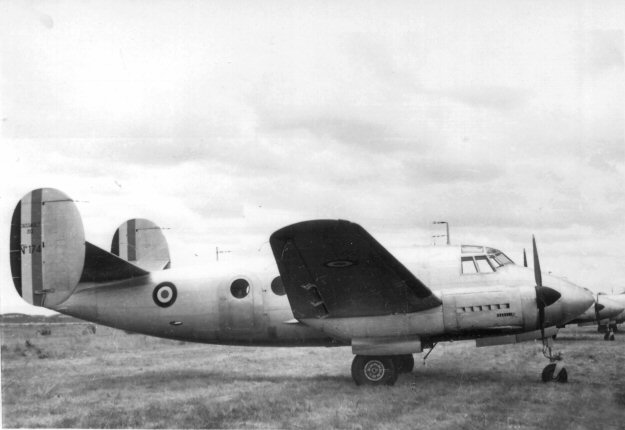 The M.D.312 was the liaison/communications version of the Flamant. As stated in the narrative
for the M.D.311, 142 of them were built for the Armee de l'Air, many of which served with the
AOF (Afrique Occidentale Francaise) squadrons. Virtually the same as the M.D.311, the only
difference appears to be the small astro blister aft of the cockpit on the former which is lacking
on the M.D.312.