Dassault M.D.316T (c/n 02)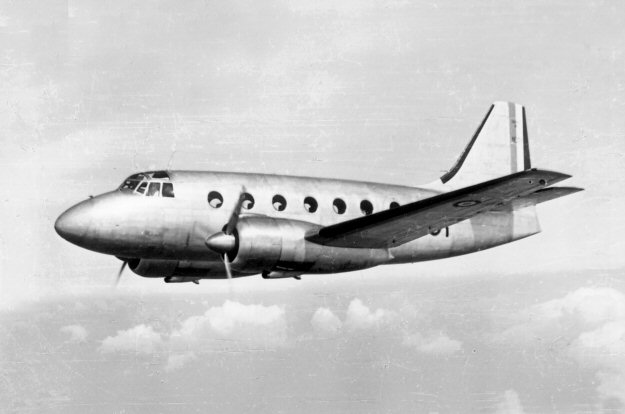 Two prototype M.D.316s were built. One, with the normal Flamant twin fins and rudders was
powered by two 830 hp SNECMA 14X Super Mars radials, while the one above had two 800
hp Wright Cyclone R-1300-CB7A1 engines and had a single fin and rudder. Neither of these
new models reached production status.