de Havilland D.H.93 Don L2387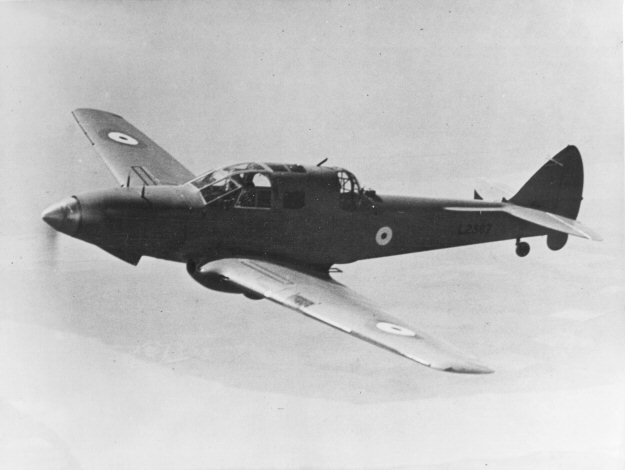 The D.H. Don was built to fill Specification T6/36 calling for an advanced trainer and was unique
in that it incorporated a manually operated dorsal turret. Two pilots and a radio operating/gunner
trainee could be accommodated. First flight was in June 1937. After 30 had been delivered the
Air Ministry changed its mind about the need for such a machine and they were converted to be
communications aircraft by the removal of the turrets. 20 additional airframes (sans engines) were
also completed and used as instructional airframes. All the Dons had been obsoleted by the time
WW II broke out. One of the few de Havilland designs which was less than a complete success.