Bristol 79 Brandon J6997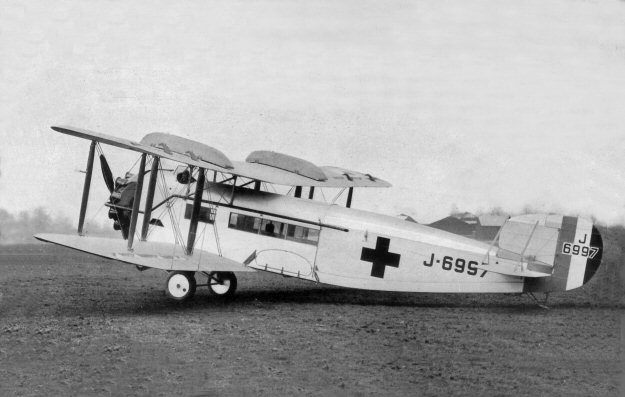 The Brandon was a one-off variant of the Bristol Type 75 Ten-seater, especially modified as a
purpose-built air ambulance. Developed in 1924, and with WW I only (hopefully) a memory,
it was deemed that there was no desperate need for such a machine and, beyond some field
testing and demonstration work, the project was abandoned. The aircraft was nicely finished
in all white with international red cross insignia.