Boulton Paul P.111 VT935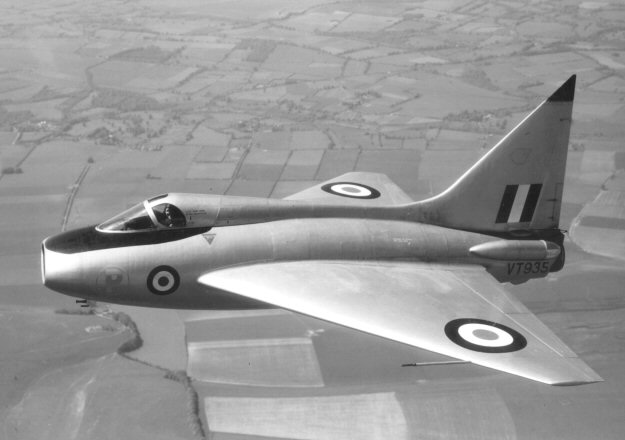 The P.111 was an experimental aircraft designed to research the transonic performance of delta
wings. The pointed fin-tip was detachable, and similar detachable wing tips were also available.
The P.111 first flew in October 1950. Power was supplied by a Rolls Royce Nene.
Historic note: The original Boulton & Paul Company sold off its aircraft division during the
Depression. In 1934 a re-organized company named Boulton Paul Aircraft Ltd moved into
a new plant in Wolverhampton. In 1961 to company merged with the Dowty Group which
today is part of the Smiths Aerospace conglomerate. VT935 is now on display at the
Midland Air Museum, Coventry as the BP.111A.