Bell RP-63G-1-BE Kingcobra 43-11724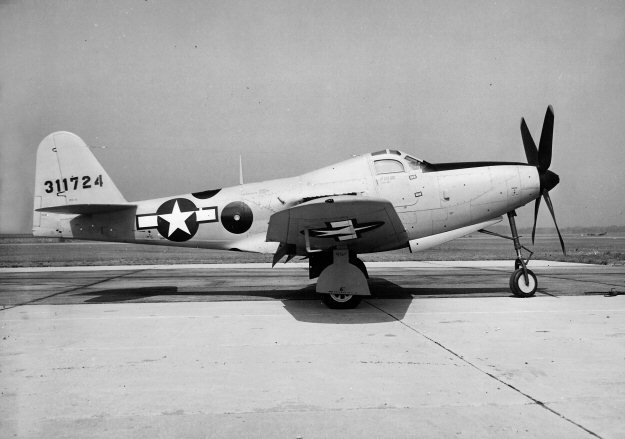 This sleek little beauty was actually the last production version of the Kingcobra pursuit to be built.
. This machine started life as a conventional P-63C and was modified to RP-63G configuration as
a flying target. Commonly known as "pinballs" these flying targets were equipped with lights that
were set into the fuselage sides and atop the surfaces of the outer wings to indicate when hits were
made with the frangible bullets fired at them. Some 30 of these aerial targets were later purpose-built
(out of an original order for 450) before production of the Kingcobra was ramped down in 1946.