Bell P-39Q-1-BE Airacobra 42-19483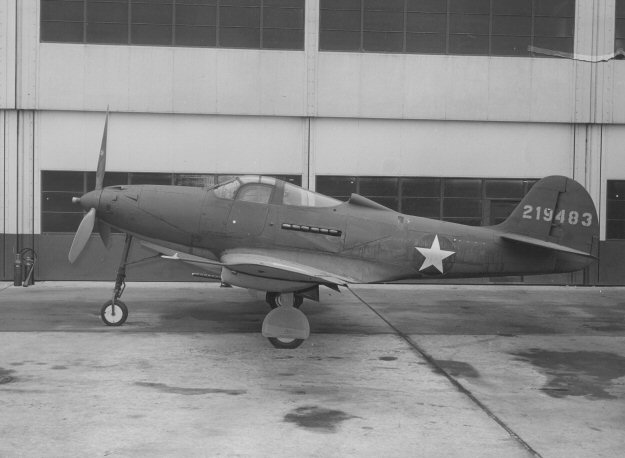 It is likely that this P-39Q saw service in the Pacific in 1943. It is seen outside of Bell's factory
in mid-1943. It was one of a batch of 150 dash-ones which were shipped to that theater.
An incredible 4,905 of this model were built. They were powered by the 1,200 h.p. Allison
V-17109-85 engine.