Avro 652A Anson 1 N1335 / N4970 / N4899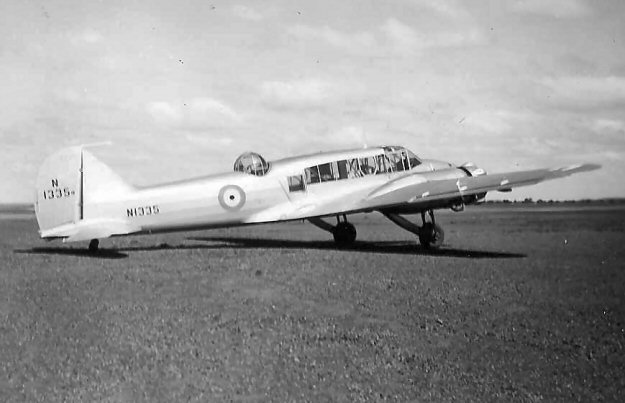 These three historic shots from the Robert Milburn collection were taken at Oodnadatta, SA
in August 1939. 48 Ansons were ordered for the RAAF in 1936. These were serialed A4-1
to A4-48. A subsequent 40 were delivered in late 1938 and these three are part of that batch.
Eventually some 1,034 Ansons would be taken onto RAAF strength and all but the first 48
retained their RAF serials. None of these three found their way on to the Australian civil
register. N1335 crashed near Young, NSW in June 1943 following engine failure. N4970
crashed landed, wheels up, on a beach at Plank Point, SA in that same month and year.
N4899 was reduced to spares following a collapse of the starboard undercarriage on landing
at Mallala, SA, in June 1942.